The home buying and selling process is complicated enough to give even the best of us a little extra stress — especially when dealing with East Bay Realty or Marin County land. But that doesn't mean you need to disrupt the rest of your life or get bogged down in details. Everyone handles stress differently, which is why we've put together this primer for how to buy and sell your home with as few problems as possible. Without any further ado, let's get started!
Declutter first and focus on high-ROI repairs

Let's start with the home selling process. Almost everyone selling a home has, at one time, complained about the difficulty of preparing the house for showings. You can take huge strides to reduce stress by getting ahead of the competition and decluttering/repairing the property early on in the process. The following steps are just a few ways to get started: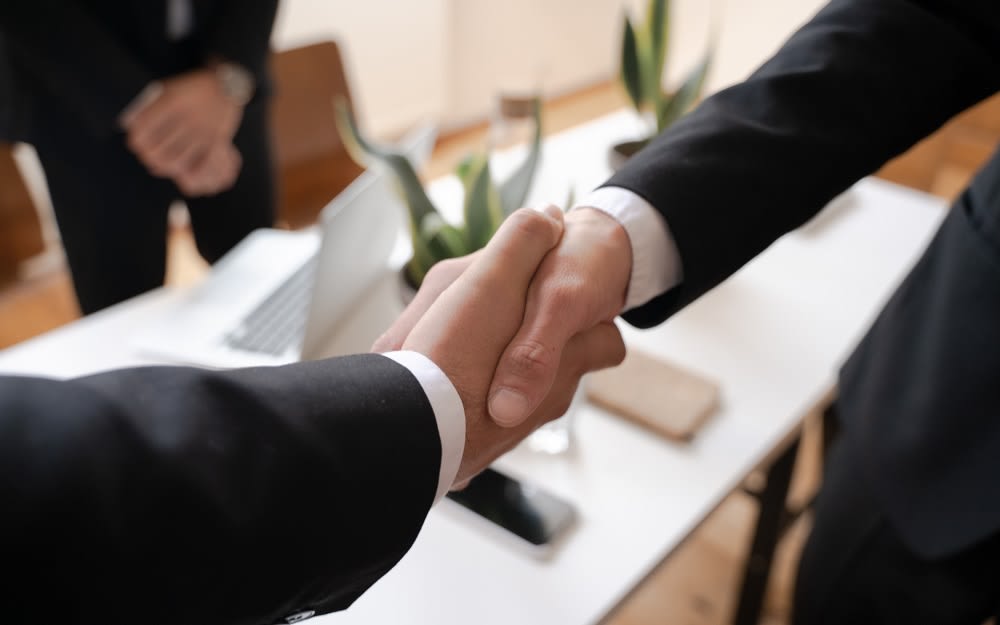 Focus on small but valuable repairs like deep cleaning, new landscaping, and paint

Ensure that HVAC, appliances, and other essential systems are up-to-date

Consider updates to your kitchen or bathrooms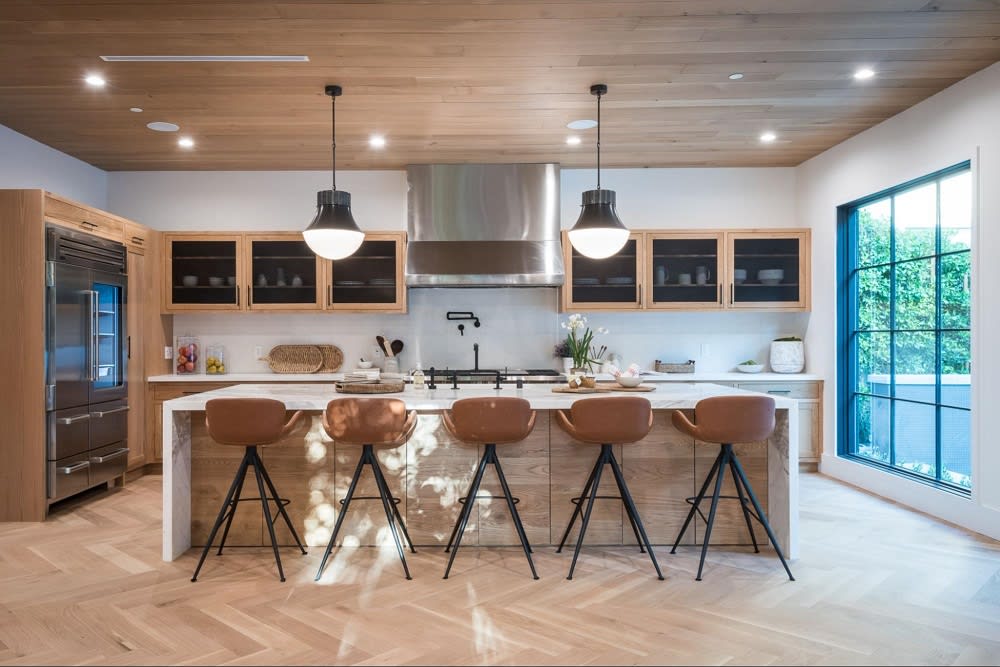 Accept cash offers online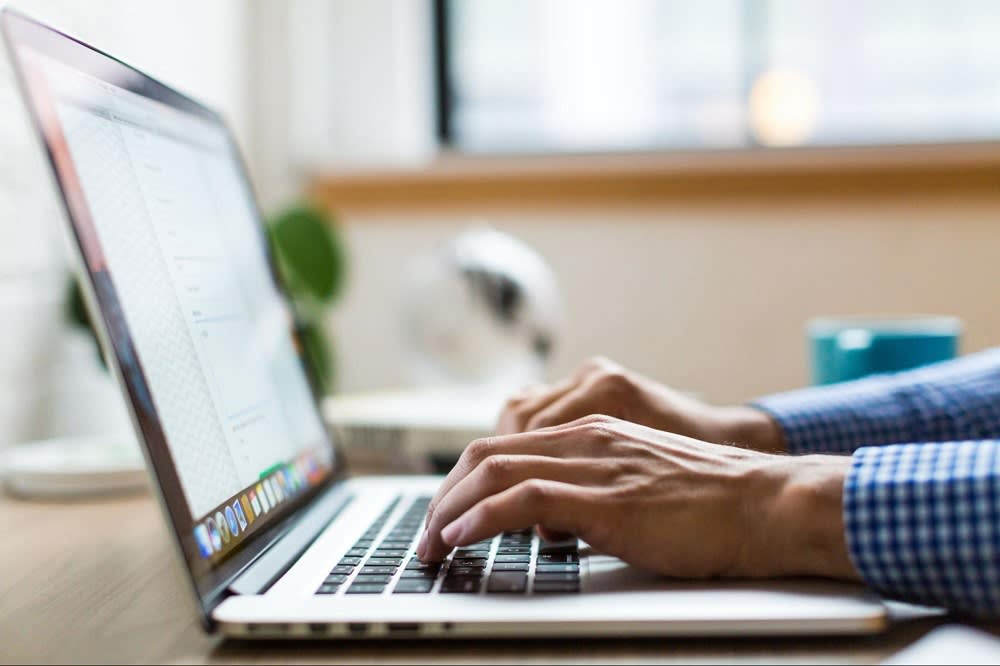 If you're selling a home, odds are that you're juggling a lot of different potential buyers, staging the property, organizing showings, and complex offers with plenty of financing details all wrapped up together. One way for home sellers to minimize stress in these situations is to think about accepting cash offers online.
What are the benefits of this strategy? First, this technique allows you to skip over the time-consuming process of making repairs, showings, and waiting around for preapproval from banks and lenders to clear. Secondly, cash offers carry the benefit of likely reducing the number of delays that come from contracts related to your buyer's financing.


Of course, you want to make sure that your potential buyers are qualified beforehand if you're confident about accepting online cash offers. Luckily, dozens of resources are available to help you accurately value your home quickly, often called
'iBuyer' tools
. These sites, along with the help of a qualified agent, can help shave weeks off the home selling process and save you countless hours of paperwork otherwise spent on the open market.
Get in touch with a local agent ASAP
Perhaps the best way to stay relatively stress-free when selling or buying a home is to contact a
knowledgeable real estate agent
as soon as possible. At the very least, get in touch with an agent 90 days before listing a home. Delays that stem from the pandemic can also lengthen the home-selling process and make it difficult for contractors to make repairs on time.
Giving an agent a few months to assess your home's condition, location, and selling strategy is always a good plan of action. If you're planning to buy a house, an agent can also be an invaluable source of help. Realtors can collect a list of properties that fit your financial situation, communicate your needs to sellers, and reach out to contractors to see how long it will take to make your next home move-in ready.
Be frank about your financial health and stay flexible

Now let's turn to the home buying process. Buying a home is much more of a marathon than a sprint. Stress often builds up because we underestimate the amount of preparation and possible delays that can creep in in the meantime. One of the best ways to stay calm when buying a house is to be upfront with your budget right away. Compile a list of essential amenities that you're looking for, including:
Location and proximity to work, schools, and essential stores

Square footage, including space to upgrade if the family is growing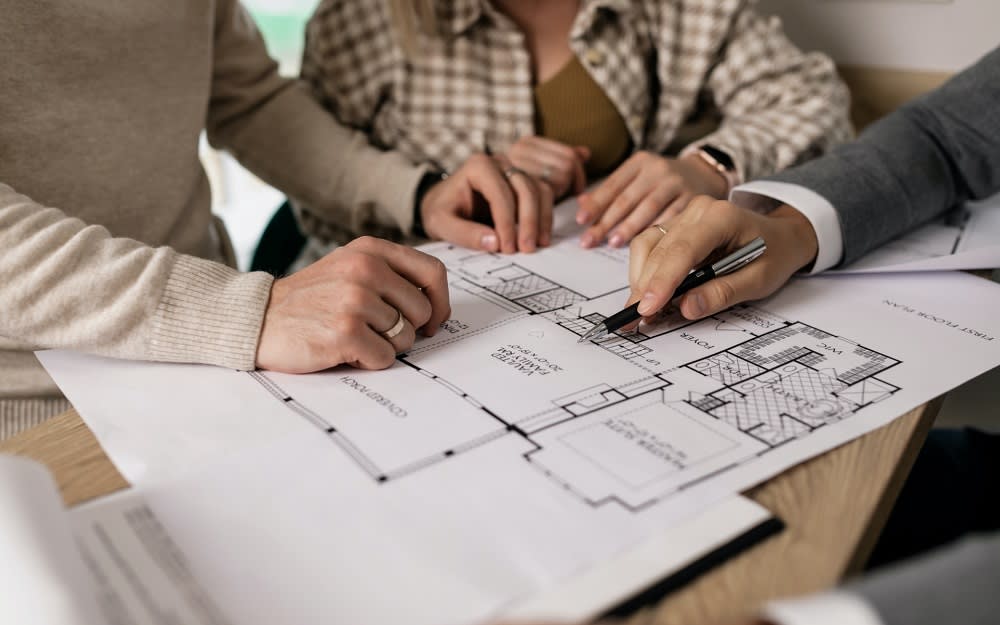 Property values for comparable homes in and outside the area

Curb appeal and potential to make improvements
In addition, it's essential to be flexible when it comes to initial listing prices. You can reduce stress here by getting on a first-name basis with sellers and your agent and being frank about your financial health and must-haves. This way, everyone involved knows right away what you're looking for.
Get preapproval from your lender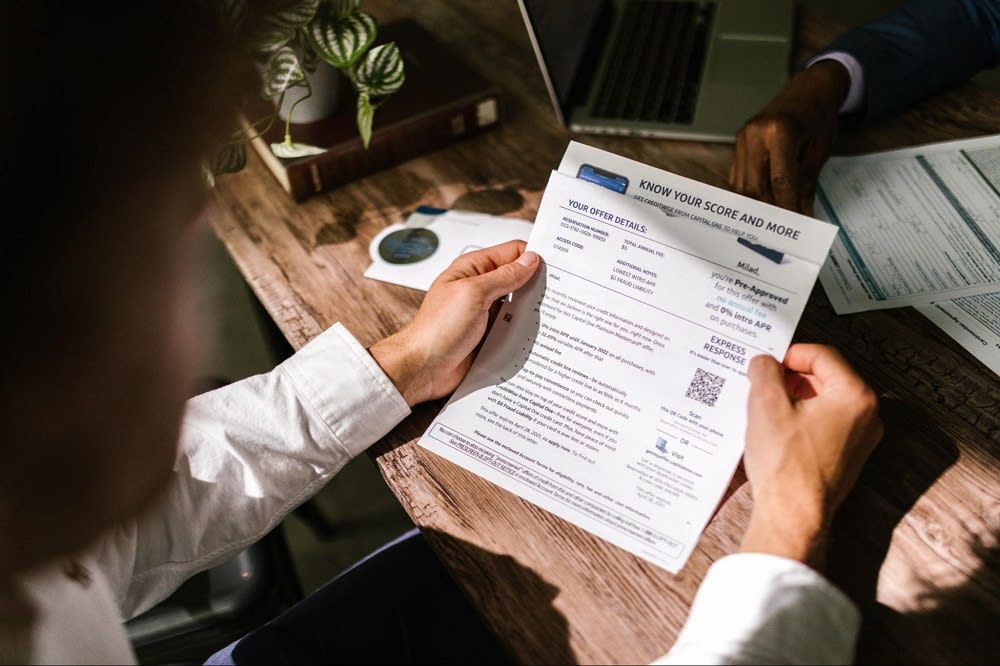 Receiving preapproval on a home loan is often the first step for home buyers to accomplish. But not everyone does this in a stress-free way. The best plan of action is to submit your financial info, credit score, and debt-to-income ratio to your lender as soon as possible. As long as you submit preapproval to multiple lenders 14 days in between each instance, you don't have to worry about lowering your credit score either.
It's true that almost everyone will need to receive preapproval before buying a home. What matters is that you remember that preapproval letters only last a particular amount of time, so ask your chosen lender about your loan details ahead of time. Just be realistic about how much time you're willing to spend on the market, and you'll be in a good position to stay stress-free (or at least low-stress!) throughout the process.
Don't sweat little mistakes — it's a learning process
The
real estate market
in areas like Marin County properties or houses in Berkeley has gotten more and more difficult to traverse without the help of a good agent by your side. As long as you have a qualified realtor, it's all about minimizing stress by allowing yourself to make minor mistakes and chalking it up to the learning process.
Once you've found a good strategy to locate properties that fall within your budget, an agent should be able to negotiate bidding wars and navigate the complexities of the market almost independently. Now that homes are selling at historically high rates, it's especially important to remember that the learning curve for making offers is a steep one. A real estate agent is akin to a guardian angel in these situations, providing support for all the questions and concerns you may have.
Contact a local real estate agent today!
Have any questions about buying or selling a home with as little stress as possible? Reach out to
Jess Williams
to learn more! Jess is a top-ranked California real estate agent with nearly two decades of experience and a commitment to working with integrity and forging authentic connections with his clients.