Whether you're buying or selling a home in the San Francisco Bay Area, the one constant is the need to work with a licensed realtor. The market is simply too competitive and fast-moving to go it alone. Buying a new home will undoubtedly be the biggest transaction of your life — or one of them if you're already a veteran of the Bay Area real estate scene — and there's simply too much at stake.
The market

For starters, the median price of homes in San Francisco is a cool $1.6 million, an increase of nearly 13% over the last year. The market decidedly favors sellers because there are more buyers currently searching than there are homes for sale. It's common for homes to get multiple offers, many times, with contingencies waived. Hot homes go pending in about ten days and sell well above the listing price.

That's great news if you're a seller, but not so much if you're a buyer. If you're looking to sell a place and buy another, you can expect to do well with the first transaction and then face the same market pressures and hurdles that all the other buyers are up against.
Hire an agent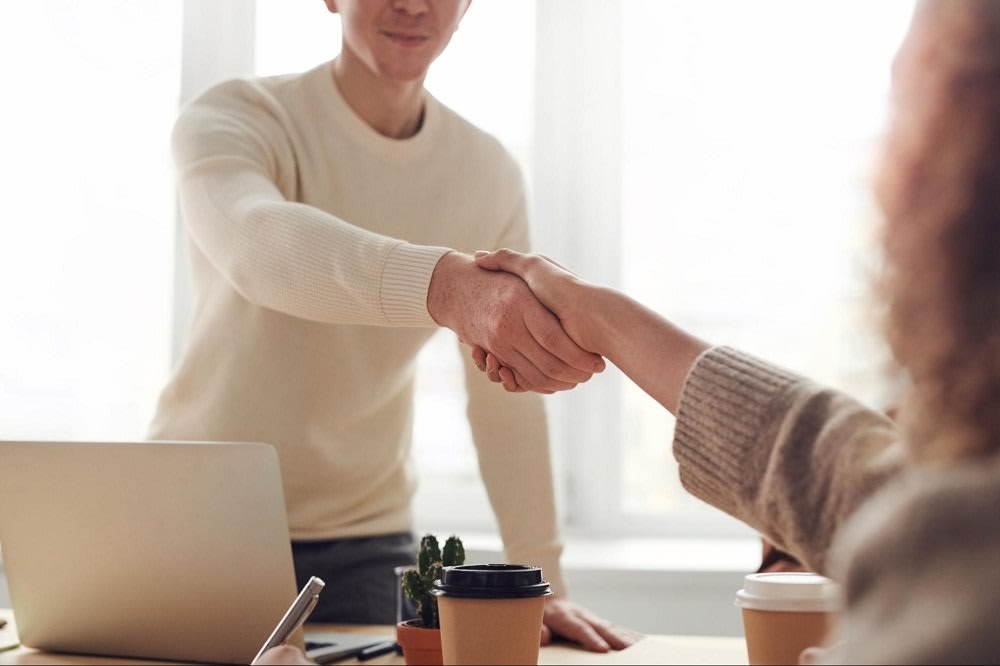 The first step is to
hire a real estate agen
t. Whether buying or selling, the best way to find a talented agent is always by a word-of-mouth referral. If someone you know has recently closed a transaction on a home and liked their agent, add them to your list of candidates.
You can get further information by visiting the agent's website and checking out their performance stats and other testimonials.
Sit down with the top candidates for interviews
to get a sense of how trustworthy they'll be and how strong their interpersonal communications skills are. You should also ask for their strategies to help you in your pursuit, whether buying or selling Marin County properties. Once you've hired an agent, you'll quickly understand why you've made the right choice.
Experience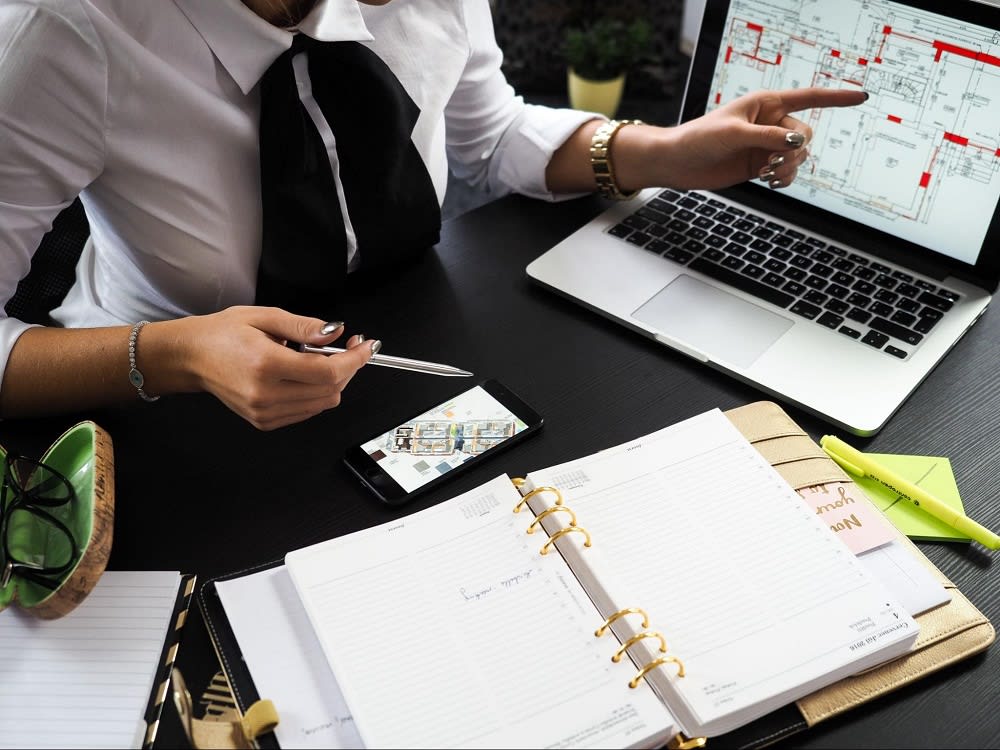 When you partner with a licensed San Francisco realtor, you will benefit from their many years of experience in the market. They know what neighborhoods will be best for your lifestyle needs and desires and are up to date on all the pricing trends.
If you are buying East Bay real estate for sale, your agent knows what factors go into writing a competitive offer that will get noticed by the buyer and moved to the top of the pile. Your agent has the insight to know whether you should make a contingent-free offer, which will go a long way toward keeping the runway clear for a buyer to accept your bid, or if you can include a contingency or two to protect yourself.
If you plan to sell a house in Berkeley, your experienced agent will help you establish a fair market value to sell it quickly and for top dollar. Part of that process includes running a
comparative market analysis, or CMA
, which compares your home's attributes with those of homes either already on the market or that have sold in recent months. This data-driven approach allows you to avoid the common mistakes of pricing your home too high, which could leave it languishing with no offers, or too low, which could cost you big money at a time when you can use a nice profit to help pay the down payment on a new house.
They have resources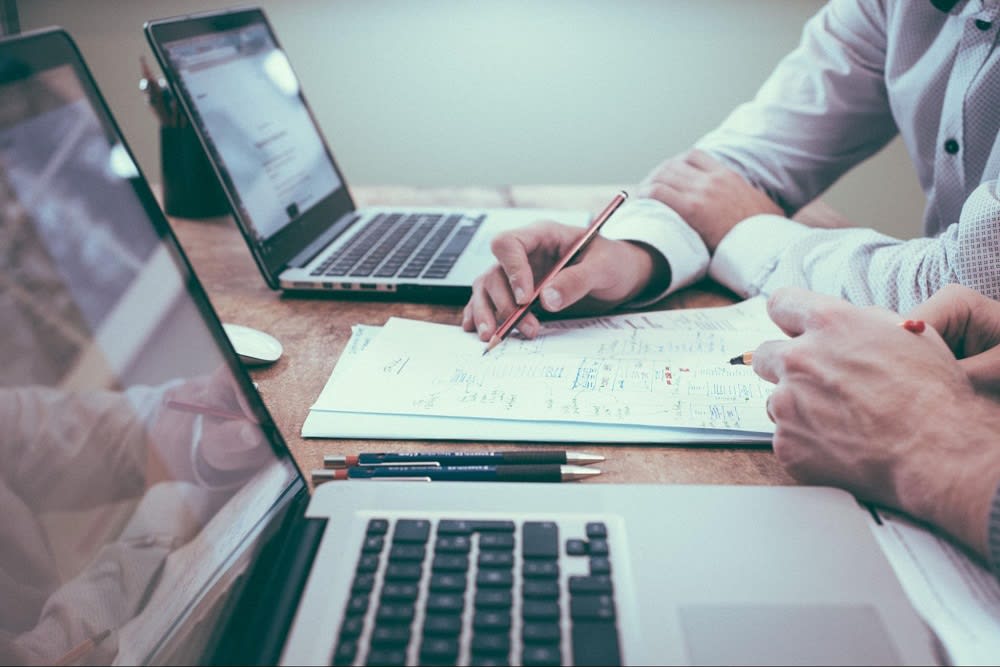 When you partner with a licensed realtor to buy Berkeley property, they will have access to far more than Zillow and other prominent real estate websites. Agents have access to the Multiple Listing Service and will be able to narrow down the properties that meet your criteria. If your agent gets the heads-up that the desired property is about to be listed, they can quickly schedule a private showing that could lead to you submitting an offer that puts you ahead of the competition.
If you are selling Marin County properties, your licensed agent will have a wealth of resources that will help. These include a list of contractors if you need to make repairs before listing, professional stagers who will make your home sparkle for private showings or open houses, and professional photographers whose skills will make your online listing pop.
Negotiating skills

One of the best attributes of a licensed San Francisco realtor is their negotiating skills. An agent who has helped many clients buy and sell homes knows what it takes to make a great deal, whether it's snagging an above-listing offer for East Bay real estate for sale or negotiating with a seller to get your offer accepted. Good agents know that it's not always the top-dollar offer that is the best one. For instance, a buyer who offers the most money might not have solid financing lined up, and the deal could fall apart during closing.

A buyer's agent trying to get the best deal for their client will go to the seller's agent and ask what could swing the deal, such as leasing the home back to the seller for a few months to give them time to find a new home.
Make that partnership
When you are ready to jump into the market for Eastbay realty, let
Jess Williams
show you how his nearly two decades of experience in the market has made him one of the top agents in the Bay Area.